Enjoy a moment of peace at our private acupuncture salon.
Take care of your mind and body, and make yourself beautiful.
It is also effective in improving pre-symptomatic conditions, so you can keep your body perfectly without complains of illness.
Bring out your true potential with custom-made treatments.

COURSE
Cosmetic acupuncture course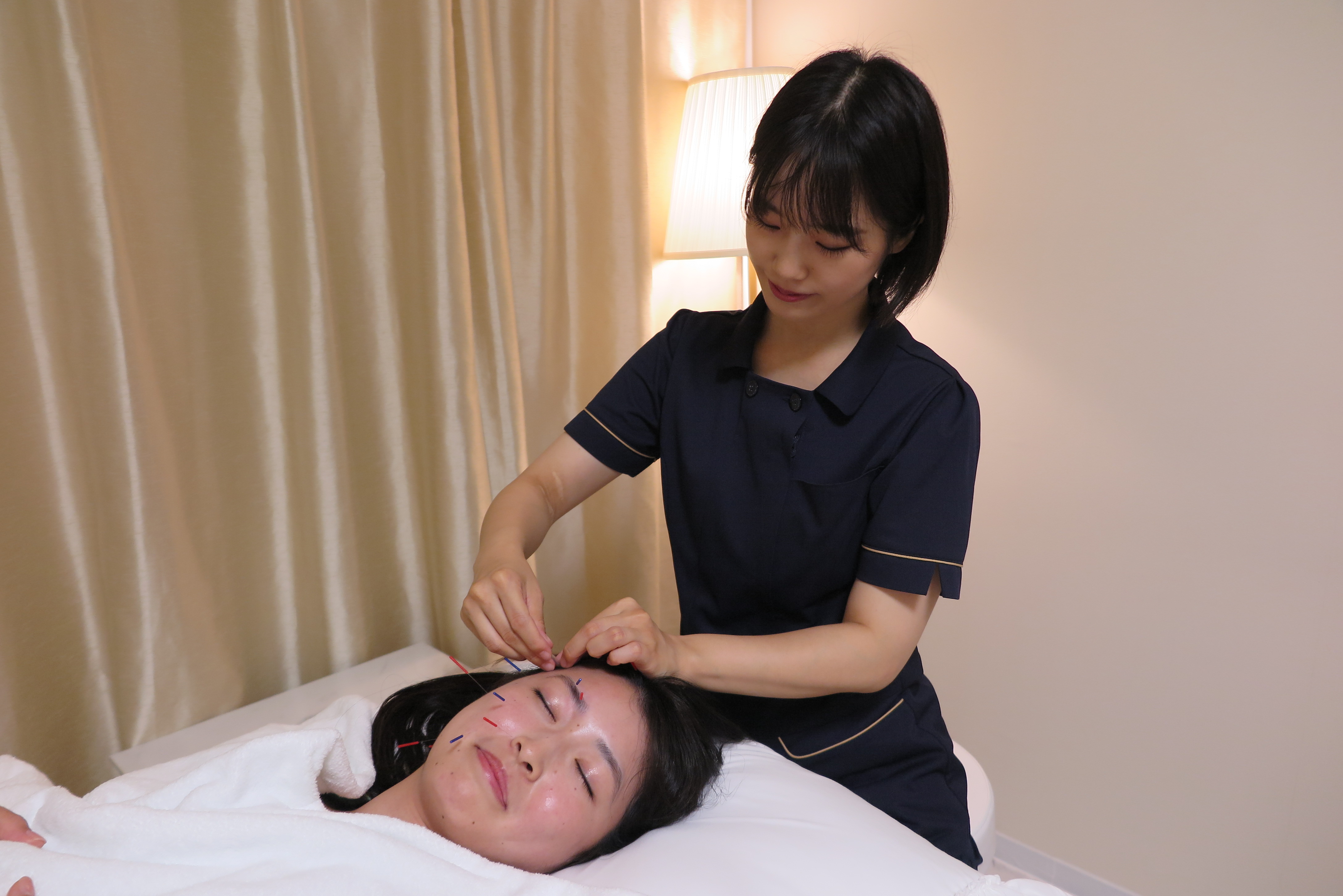 For those who want to experience facial acupuncture
60 minutes 10,000 yen (tax included)
Beauty and health course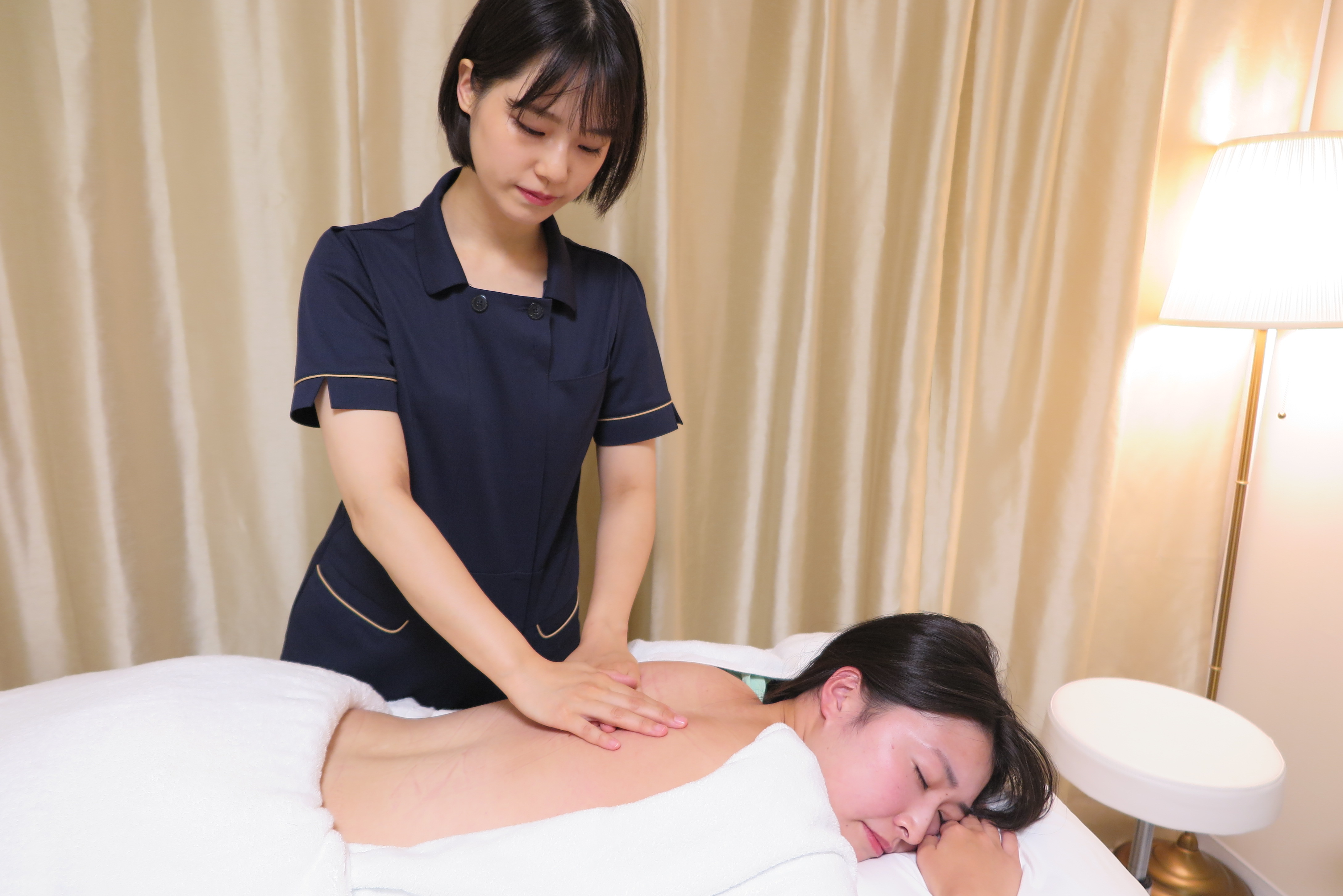 For those who want to get the facial and the body acupuncture both.
90 minutes 15,000 yen (tax included)
Facial care personal training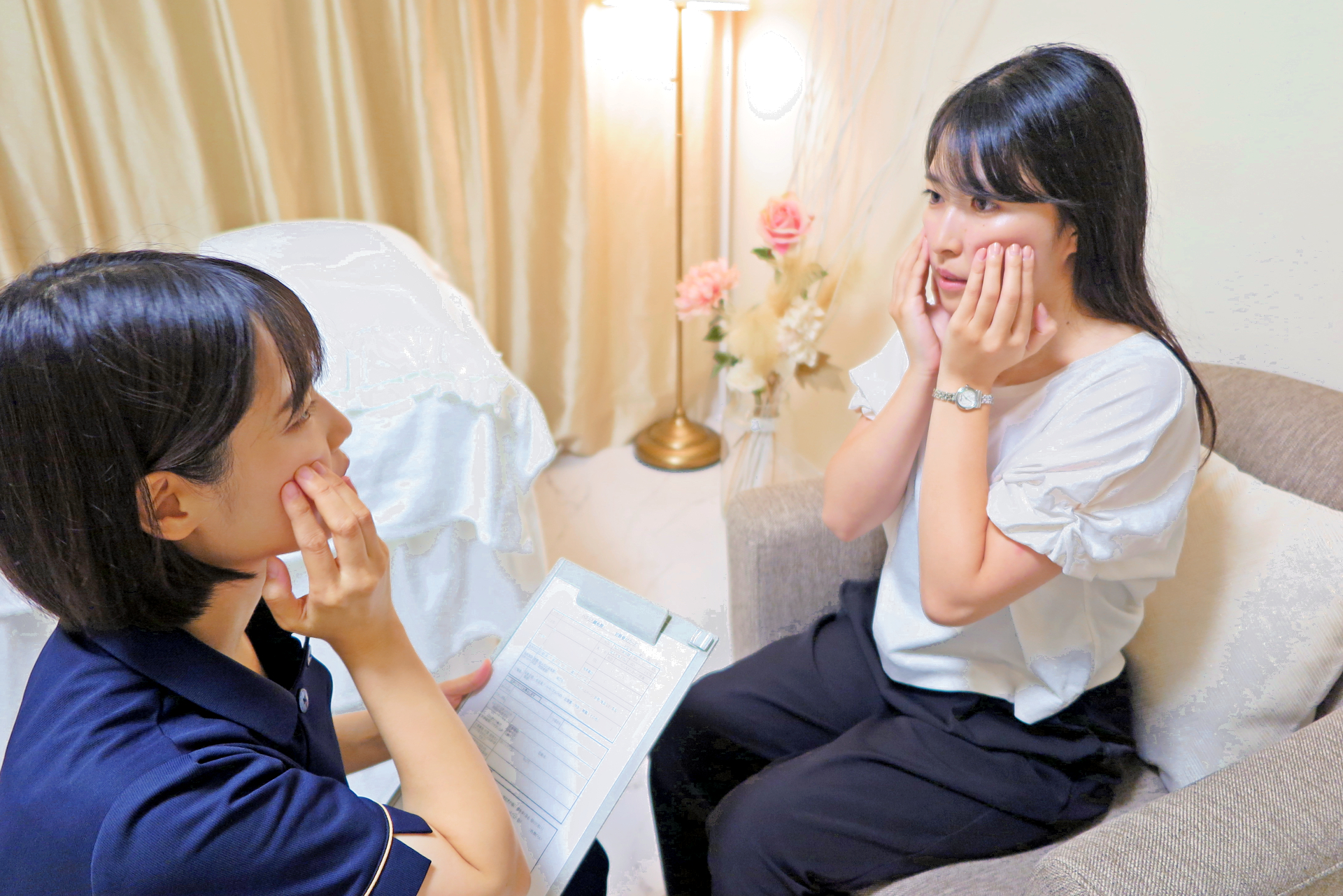 For those who want to know customized daily facial care
30 minutes 5,000 yen (tax included)
Options
Available in addition to the above courses
head treatment
neck treatment
calf treatment
shoulder blade stretch
thighs stretch
intestinal massage
cupping therapy
facial moxibustion
10 minutes 1,000 yen each (tax included)